The hotel is located in an old fashioned house built around the year 1915 (nearly a century ago) during the period of the Mexican Revolution, which had not a lot of presence in Yucatan because of the peaceful spirit of the population which are characterized by the kindness, the hard working, the romanticism (for example, the Yucatecan music) and with strong family values.

During that period, a group of Lebanese immigrants arrived in the Yucatan and established and founded very important Henequen Haciendas, carrying with this an important prosperity to the state. One of these Lebanese immigrants was Mr. Chafic Katrib, who built four similar houses in the limits of downtown (now, our Historical Center) and they were offered for sale at $30, 000.00 Mexican pesos, each.

One of these houses was bought by Mr. Félix Herrera who was an important businessman in the transportation industry. Mr. Herrera lived in the house until 1963, the year of his death. The house was inherited by his daughter Maria Neri, who lived it with her family until 2003, the year when she died.

The house was inherited by owners who decided to open it as a small but lovely hotel; showing the little details which have been witnesses of the history of the family for nearly a century. The fourth generation of the family (two young teenagers), accompanied by a professional team of workers are presently offering the best services in hospitality for you and your family in Mérida.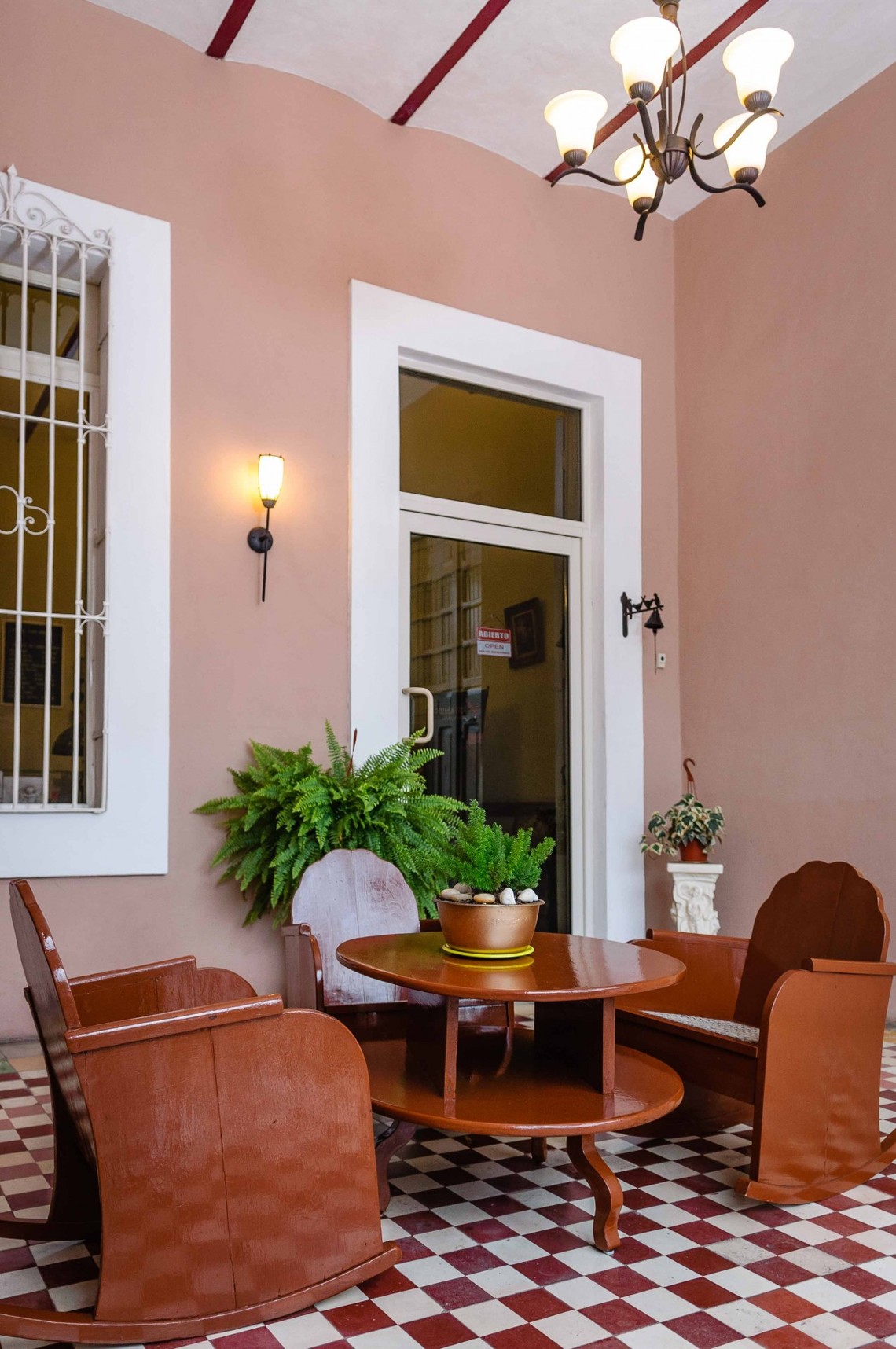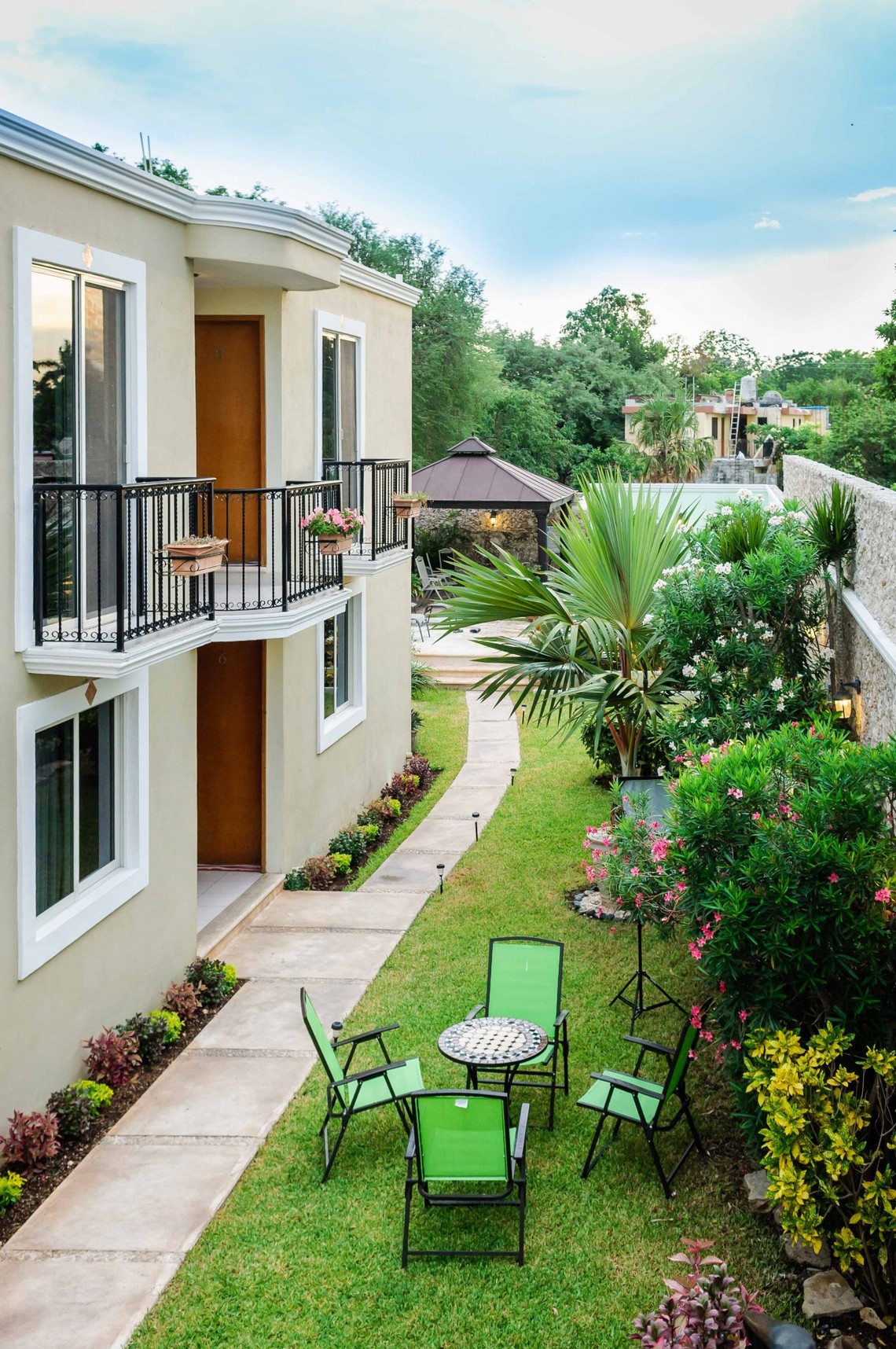 "Warm and family atmosphere" is one of the characteristics of Casa Nobel because the members of the family (father, mother and sons) attend to your comfort, making you feel like at home.

The origin of the name "Casa Nobel" is inspired by the honorable Alfred Nobel as homage for his humanistic spirit. The hotel has two sections: the antique one and the new one. The former with the original structure and furniture; the latter one was built during 2009 and 2010 giving you more opportunities to find the best place for you rest. All rooms have hammocks, air-conditioned, internet, cable television, and the hotel has two interconnected rooms. Casa Nobel has a kitchen with all the comforts for your stay with us: a fridge, micro-wave, coffee-maker, coffee, purified water and a stove that you can use if you decide.

Casa Nobel is located in the Historical Center in the downtown, in front of the police station. All these words are not enough to describe all the beauty of Merida´s city, but you can be sure that in "Hotel Casa Nobel" you can find a lovely place for you stay in Mérida, in a warm and family atmosphere, where our family and our staff are ready to attend you and your family making you feel like at home.